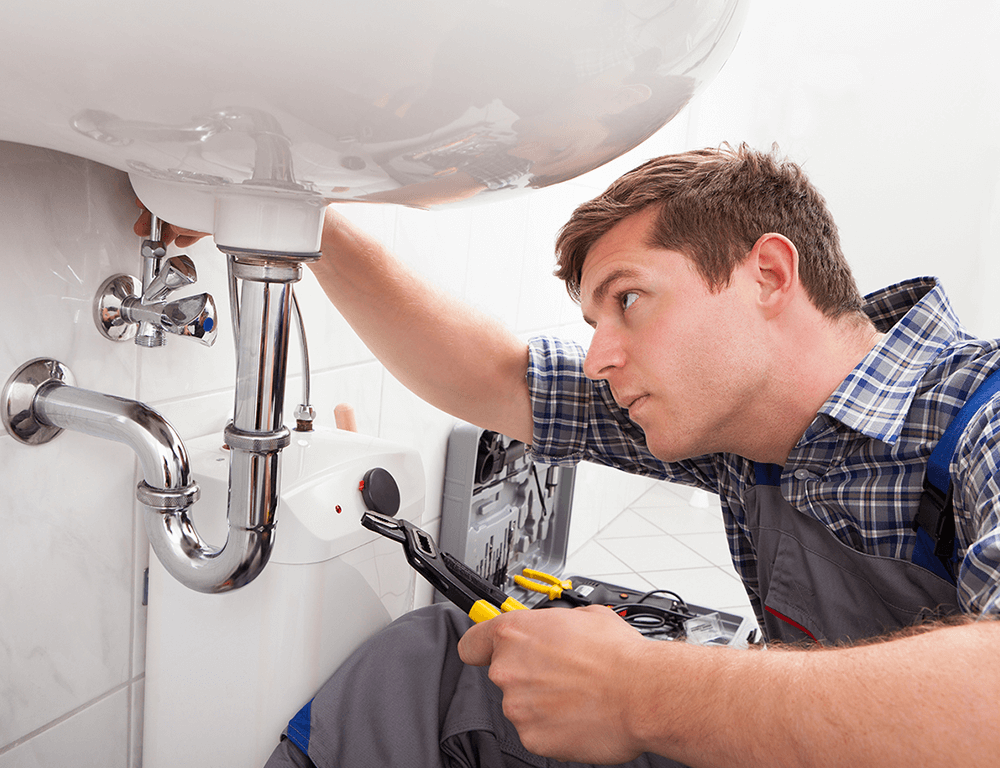 Sanitary Installation Singapore
Sanitary wares mainly include all-ceramic plumbing fixtures such as kitchen sinks, lavatories, bidet sprayers, toilet bowls, bathtubs etc. Ceramic sanitary wares are generally long-lasting and easily maintainable as they can be easily cleaned. They are not reactive to most of the chemicals used for cleaning them and can take enough weight.
The root cause of any plumbing-related issue could be the improper installation of sanitary wares, which can cause problems like leakages & seepages in the long run. Most plumbing issues will not exist if proper installation work is done through plumbing experts.
Our company can suggest and install all kinds of sanitary wares with perfection and maintenance to enjoy your new & shining sanitary wares for a long time.