Welcome to K. Heng Plumbing - Singapore Emergency Plumber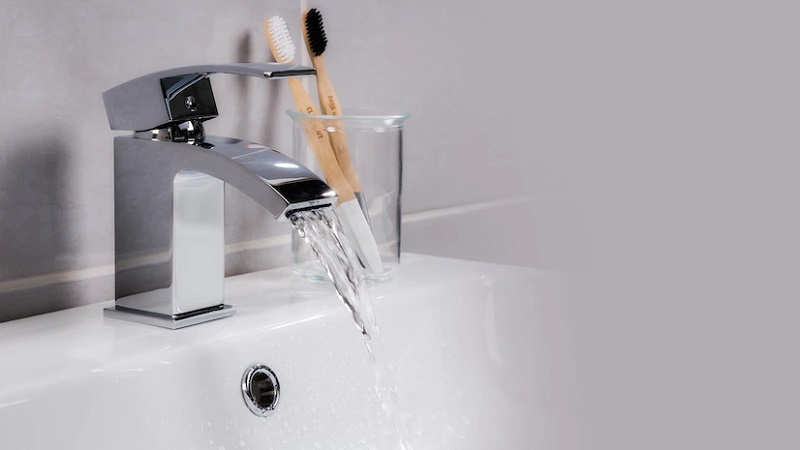 Ever since K. Heng Plumbing came into the market, we have raised the bars for other plumber services in Singapore through the reasonable efforts being put by the plumbing team.
You may encounter plumbing requirements in the bathroom and kitchen. What can be done if your toilet pipe or water tap starts leaking and you do not know how to handle the situation? Firstly, you need to remain calm and immediately call a reliable plumber in singapore.
For instance, you can google up for 'plumber service near me', and K. Heng Plumbing will pop up in one of the top lists. You can make a call to the K. Heng Plumbing, which opens from 7 am to 10 pm daily. In Singapore, we are also a company that provides emergency plumber in Singapore that resolves plumbing requirements at home, offices, condos, shops, and commercial properties. We aim to deliver high-quality plumbing services for bathrooms and kitchens anytime and anywhere in Singapore at reasonable charges.
You are at the right stop if you need an reliable & emergency plumber in Singapore! Call the "K. Heng Plumbing", and our experienced plumbers for the kitchen and bathroom will be right at your doorstep! Our plumbers are trained enough to sort out plumbing issues in the kitchen and bathroom, such as clogged toilets, toilet repair, kitchen pipe choke, pipe clogged, water leakage from the toilet tank, etc.
We have experience working with households, commercial offices, condos, hotels, restaurants, or any building. Our field representatives are professionally trained and are always humble with clients on-site; they listen to each of your problems and start analysing them & fix them permanently, so it never comes back.
K. Heng Plumbing provides emergency plumbers throughout Singapore
Plumbing problems can occur at any time. These issues need an immediate solution, and you might be urgently looking for a plumber near you. Alternatively, you might also be looking for an emergency plumber in Singapore. You might be pleased to hear that K. Heng Plumbing is available if you are looking for the best plumber in Singapore. Our plumbers will also be able to reach you quickly within a reasonable time.
Tips To Find Reliable Emergency Plumbers In Singapore
Looking for an instant service of a good plumber at home or office if you encounter any pipe burst or water tap leakage issues?
Here are a few things to check before hiring a plumber in Singapore:
Authorisation of Plumbing Agency
Do not forget to check if the plumber from the plumbing contractor in Singapore has a valid license, registration number, and accreditation with the Singapore government to operate in the industry..
Availability of Skilled Plumbers for Emergency Service
Plumbing service agencies must have professional plumbers for all plumbing needs in the kitchen and bathroom of the customer. Make sure plumbers are skilled and experienced to deliver quality work for all kinds of services..
Instant and Time-Bound Plumbing Service
Emergency plumber service means instant service for all plumbing needs in the kitchen and bathroom in a few minutes or hours. You also need to confirm about it from the agency if it can provide immediate plumbing service at your place and can complete plumbing work within the given time..
Charges of Emergency Plumber Service
It's always important to consider emergency plumber services, as plumbers may charge twice or triple for late-night services at a customer's home or office. As a result, you should check the costs of emergency plumbing services at various agencies before deciding on the most cost-effective plumbing service provider..
Thus, above are four valid points that you should not forget to acknowledge while searching for a Reliable & Emergency Plumber in Singapore for your kitchen and bathroom plumbing needs. K. Heng Plumbing takes responsibility for each customer and assures longstanding plumbing solutions. If any issue arises due to work, we deem to work for that job without further costs.
For all information regarding our plumbing & maintenance services, call us on +65 9455 2082
98% customer satisfaction
Call us for all your plumbing needs. Fast response and trustworthy plumber guaranteed