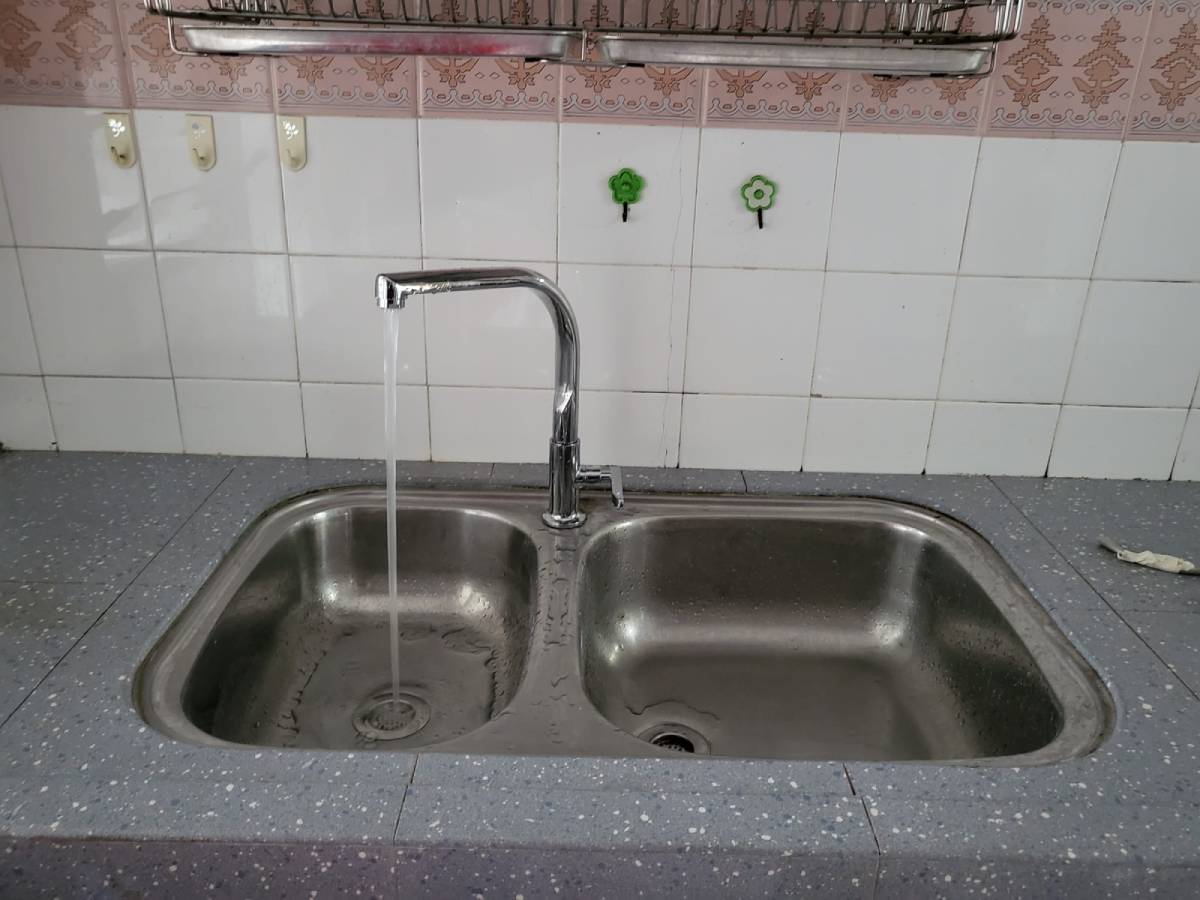 As we know, HDB houses are suffering from unseen plumbing problems that are not visible in front of their eyes. It may seem like only detectable plumbing issues need repair. We understand the difficulties faced by the people living in the HDB flats. You need to know the required HDB guidelines while installing and repairing your home plumbing systems. This is where you need our plumbing services!
Heng Plumbing is a well-recognized company based in Singapore with efficient and top-notch plumbing practices. We offer an extensive range of expert and personalised plumbing services for homeowners and business owners to resolve their problems. Our team comprises the best HDB Plumbers that take care of everything from consultation to the final work. So now, you can rest assured because you are in the hands of trustworthy professionals!
Our plumbing range of services includes:
Installing pipes for showers, sinks, washing machines, etc.
Repair of water heaters, whether they are storage or instant.
Pipe plugging due to leakage
Installation of water heaters (storage and instant) and dustbins.
Replacement of toilet flooring, shower screens, aluminium doors, and many others.
Manual or machine clearing of clogged pipes, basins, and floor traps
Install new or re-piping using copper, PVC, or stainless steel pipes for the entire house.
Repair and replacement of toilet bowls, toilet accessories, and many others.
Water taps, mixer taps, piping, sink bowls, etc., repair and replacement.
Installation, repair, and replacement of plumbing fixtures.
Some Common Reasons to Call a HDB Plumber in Singapore:
We have curated some instances that might trigger you to call an HDB plumber:
When your tap doesn't supply you with hot water, this can result from a falling water heater, heating coil damage, and water supply. It's become difficult to identify the cause of this problem.
An installed water heater starts leaking due to pipe damage or default wire connections. The leakage may seem minor, but eventually, it causes flooding over time.
When your toilet bowl chokes due to a large amount of waste thrown into it.
The drain is clogged due to a large amount of waste dribbling into it, which may lead to flooding.
When you start facing trouble with the dripping faucet (bathroom and kitchen sink tap).
When you suddenly see the leakage in your bathroom and kitchen pipes,
It's Best to Consider Some Things Before Finding an HDB Plumber
Always ensure that you find a reliable plumber who is well-maintained to avoid any health and safety hazards. So, it's crucial to look at things when finding a reliable Plumber in Singapore because they directly affect the HDB flat's water supply:
You should find an HDB plumber with a certified plumbing licence from PUB Singapore.
Always check for the workmanship warranty provided by the HDB plumber.
Check that the plumber is accredited by a reputable organization, such as the Singapore National Trades Union Congress (SNTUC), and that he or she is qualified to provide services in your home or office.
Ensure the PUB licenced plumber has a successful plumbing project record with positive feedback.
Why Choose HDB Plumbers From Heng Plumbing?
An extensive range of services is available.
Quick service for emergencies
Experienced and well-trained staff to handle plumbing issues.
Positive feedback from customers
Competitive and transparent pricing for services
Services are provided to both commercial and residential areas.
Proactive customer support
If you are facing any of the above mentioned issues, then immediately seek the best plumbing company in Singapore. Heng Plumbing is one of the leading plumbing service providers. We are highly recommended for plumbing services in Singapore, with numerous satisfied customers and countless positive reviews.
You can contact our experts to know about the service and quotation. We are here to serve your plumbing needs!
Drop us a call to get a free quote today if you are considering the option of water heater installation, replacement, and repair!