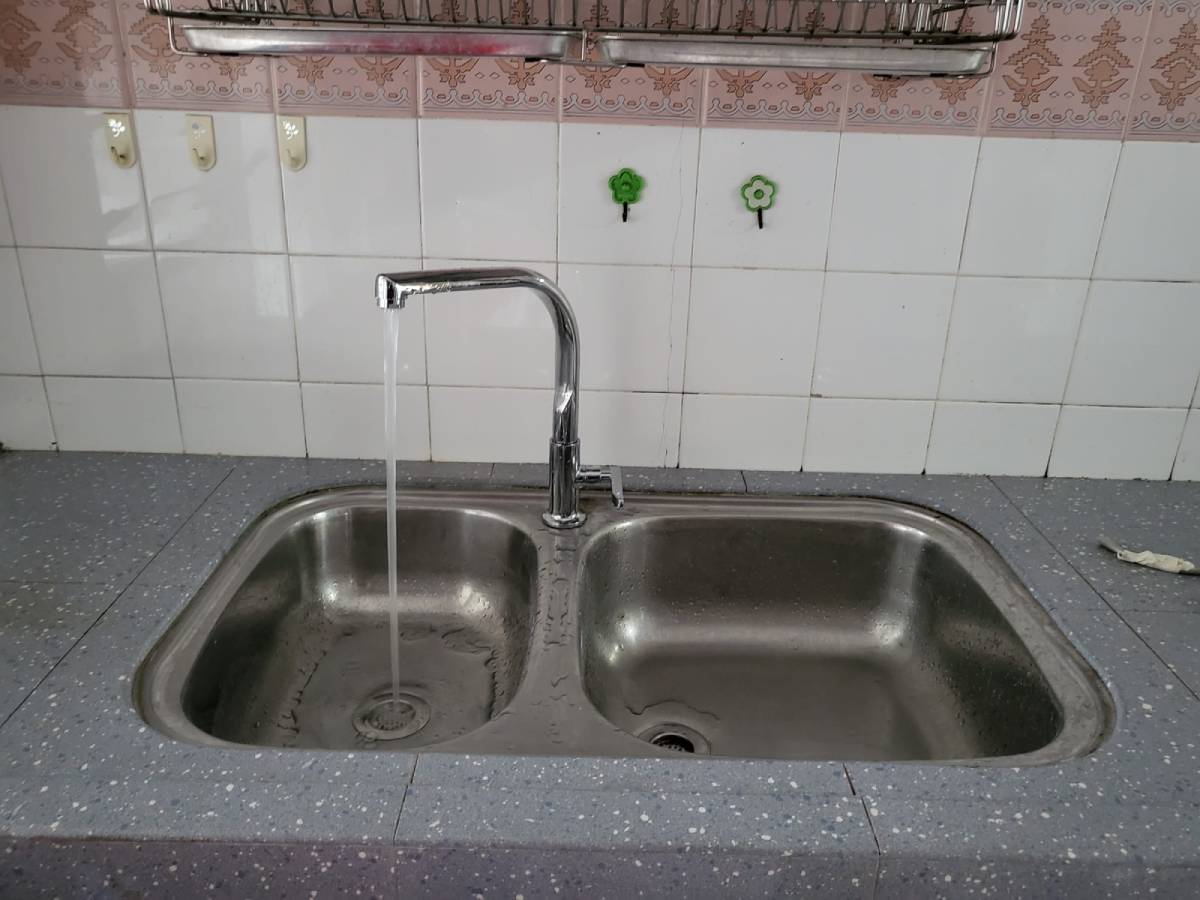 HDB residences often suffer from hidden plumbing problems. Therefore, understanding HDB guidelines related to installing and repairing your home's plumbing system is crucial for any HDB plumber services. K. Heng Plumbing is a company based in Singapore, known for its efficient and quality HDB plumbing services. Our team of HDB plumbers addresses concerns for homeowners and business proprietors, offering guidance from consultation to project completion.
Our HDB Plumbing Services Include:
Installation of pipes for various fixtures
Repair of water heaters (both storage or instant)
Pipe leakage solutions
Replacement of toilet flooring, shower screens, doors, etc.
Clearing of clogged pipes, basins, and floor traps
Installation of new pipes or re-piping for the entire house
Repair and replacement of toilet bowls, accessories, taps, sink bowls, etc.
You May Need Our Services when:
Your tap is unable to dispense hot water due to water heater issues
Your water heater starts leaking and causes flooding
Your toilet bowl or drain becomes clogged
There is leakage in your bathroom and kitchen pipes.
Before Choosing a Plumber, Ensure:
They have a team of HDB-licensed plumbers accredited by the Public Utilities Board Singapore
They provide a workmanship warranty
They are accredited by reputable organizations
They have a history of successful plumbing projects with positive feedback.
Why Choose K. Heng Plumbing?
We deliver a comprehensive array of HDB plumbing services
We provide swift responses to emergency situations
Our team comprises experienced, capable, and HDB approved Plumbers
We receive positive feedback from satisfied customers
Our pricing is competitive and fair
Our services extend to both commercial and residential premises
We offer proactive customer support
In case you encounter any of the aforementioned issues, do not hesitate to contact K. Heng Plumbing. With numerous satisfied clients and positive testimonials, are ready to assist you with any of your plumbing needs!
What Sets Our Company Apart?
Experience & Knowledge: Our time working in the plumbing industry equips us to tackle any challenge. Whether it's a leak or blockage in an HDB flat, our team can easily identify the issue. Along with the right tools and knowledge, we are ready to resolve any plumbing issues in your home.
Swift Response: Having a pipe burst at the most inconvenient moment? We understand the frustration and inconvenience it will bring. This is why we prioritise swift action – if there is a plumbing concern in your HDB unit, we will respond to it promptly to ensure minimal disruption in your daily life.
PUB Licensed: We're a certified plumbing company recognised by the Public Utilities Board Singapore for working in HDB flats. We stick to the rules, maintain top-notch standards, and deliver solid, reliable plumbing work. No shortcuts here.
Customer-Centric Approach: Here at K. Heng Plumbing, we prioritize the customers' needs. Rather than simply fixing the pipes in your HDB unit; we foster a bond with our customers. Our approach is proactive, attentive, and geared towards ensuring the customers' satisfaction.
Transparent Pricing: Nobody likes hidden charges, especially for plumbing invoices for an HDB flat. That's why we provide clear cost breakdowns upfront. No concealed charges, no unwelcome shocks. Just honest, transparent pricing. We believe in open, upfront pricing that allows you to understand exactly what you are paying for.
Positive Track Record: Our track record of contented customers and good reviews for our work in various HDB units speaks volumes. Choose our services and you might be the next one to leave a review with a smile on your face.
When it pertains to plumbing services for your HDB flat, look no further than K. Heng Plumbing. We are ready to address all your plumbing needs – feel free to give us a call!
Drop us a call to get a free quote today if you are considering the option of water heater installation, replacement, and repair!