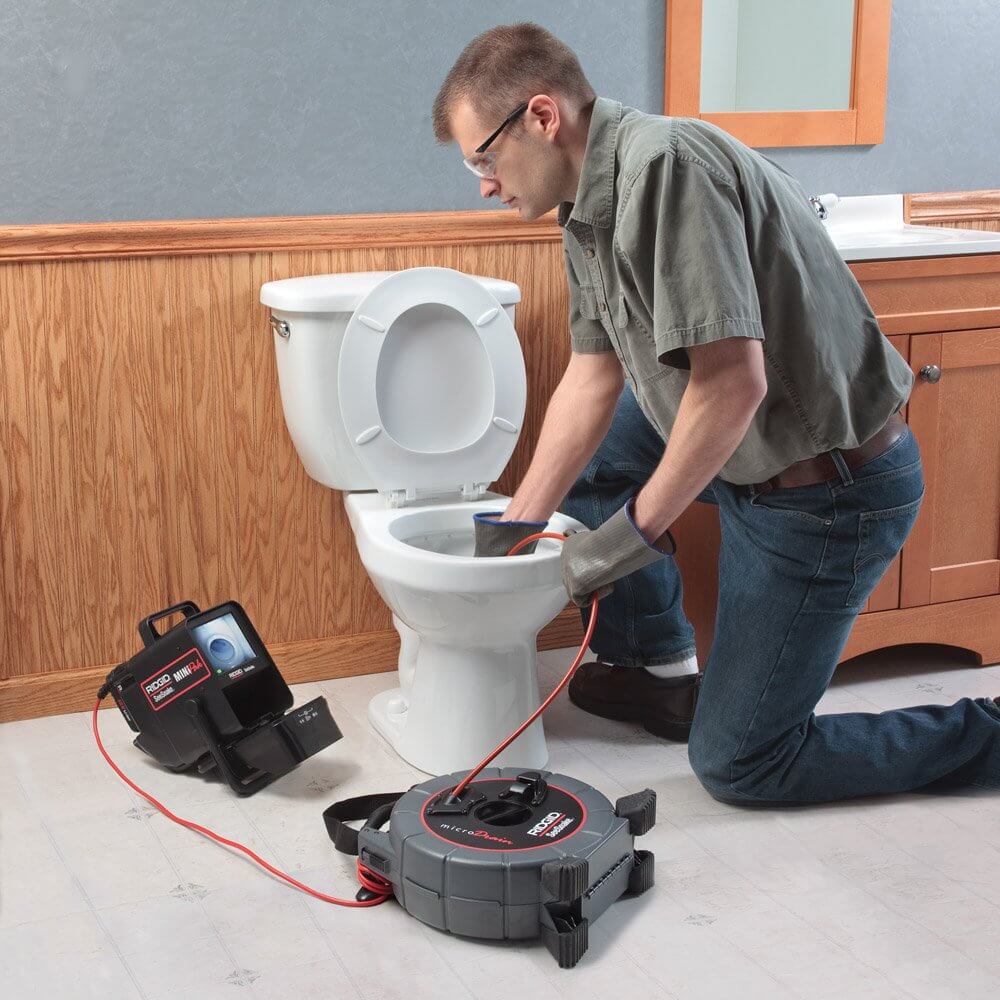 Toilet Plumbing
Heng Plumbing is one stop solution for all kinds of toilet repair in Singapore. Are you facing difficulties due to any issues in your toilets? Don't worry, we provide 24 hours service throughout Singapore.  Toilet issues can be toilet bowl choke, leaking water, seat adjustment, choked drains and flush related issues.
It will surely embarrass you when you see lots of mess with toilet leaking water badly and also pollutes the environment in whole house. This situation occurs due to low flow of water or leakage through toilet pipes, which do not flush waste properly. If there is any damage or crack in the toilet bowl, it will lead to water leaking from it and needs toilet bowl repair immediately. If you will be late to repair the broken toilet, it will mess and give bad odor in bathroom. To avoid such situation, it is advised hiring toilet plumbing experts from genuine plumbing service agencies in Singapore. So, it is extremely crucial to find reliable plumbing agency in Singapore and get rid of such issues easily.
At "Heng Plumbing", you will get the all types of toilet plumbing services such as toilet leaking water, water leaking from toilet tank, cleaning, etc. So, you can apply for desired plumbing service and get the instant and quality service for the same at nominal cost. we ensure you get rid of your all toilet related issues as fast as possible as our plumbers are always ready to take care of your emergencies. We respond quickly specifically to all your toilet related issues.
Toilet damage may lead water leakage issues that further can pollute bathroom floor too. Nobody wants to have unpleasant odor in bathroom due to water leakage from toilet that will mess everything at your private space. This situation encounters due to decay of toilet and no maintenance is provided to it for years. To get rid of such toilet water leakage issues you need to provide it quality repairing and cleaning service timely.
Tips to Fix a Cracked Toilet to Stop Water Leakage
Repair the Cracking of Toilet: It would be good if you do repair cracked part of toilet by any repairing materials like plumbing putty or silicon sealant. You may also use toilet water leakage repair seals or water proofing products available in the market. Remember to turn off the water supply first.
Do Replacement of Old Toilet with New One: If condition of toilet is not good and it has become old, you should replace the pot and install new one.
Call to the Toilet Plumber: If you do not know how to repair toilet or install new one, you should call to the experienced plumber to assist you for the same. Make sure, you hire plumbers from authorized plumbing agency in the market.
We Provide Following Toilet Plumbing & Toilet Bowl Repair Solutions in Singapore:-
Seat adjustment & replacement: Do your toilet needs replacement or a little adjustment, no worry just call us and it shall be fixed in no time.
Toilet bowl repair & replacement: Choked toilet bowl can be very unpleasant, call us for repair or replacement.
Leaking toilet tank/Flushing Issues: Do your bottom of the tank keeps on leaking water all the time? Continuous water leaking from toilet tank with/without flushing will drain all water out, make it empty and leads to lots of water wastage, so this issue needs to be taken care of asap by calling a reliable plumber like Heng Plumbing.
Repairing Choked Drainage: For clogged toilet always try using toilet plungers or augers. If problem still persists then give a call to us.
Toilet Plumbers in Singapore
Looking for the best toilet plumbing service provider in Singapore? If yes, your search will end at "Heng Plumbing", your ideal stop for all plumbing works! The company is known for its remarkable plumbing services in Singapore for residential and commercial property at reasonable charges. No worries, if you require the best plumbing service, you can approach to the company and find talented plumbers, who are able to fix plumbing issues such as toilet leakage, toilet repairing, clogged toilet,  toilet tank water leakage, toilet replacement, etc. The company provides prompt and reliable services for all types of toilet plumbing requirements at affordable charges.