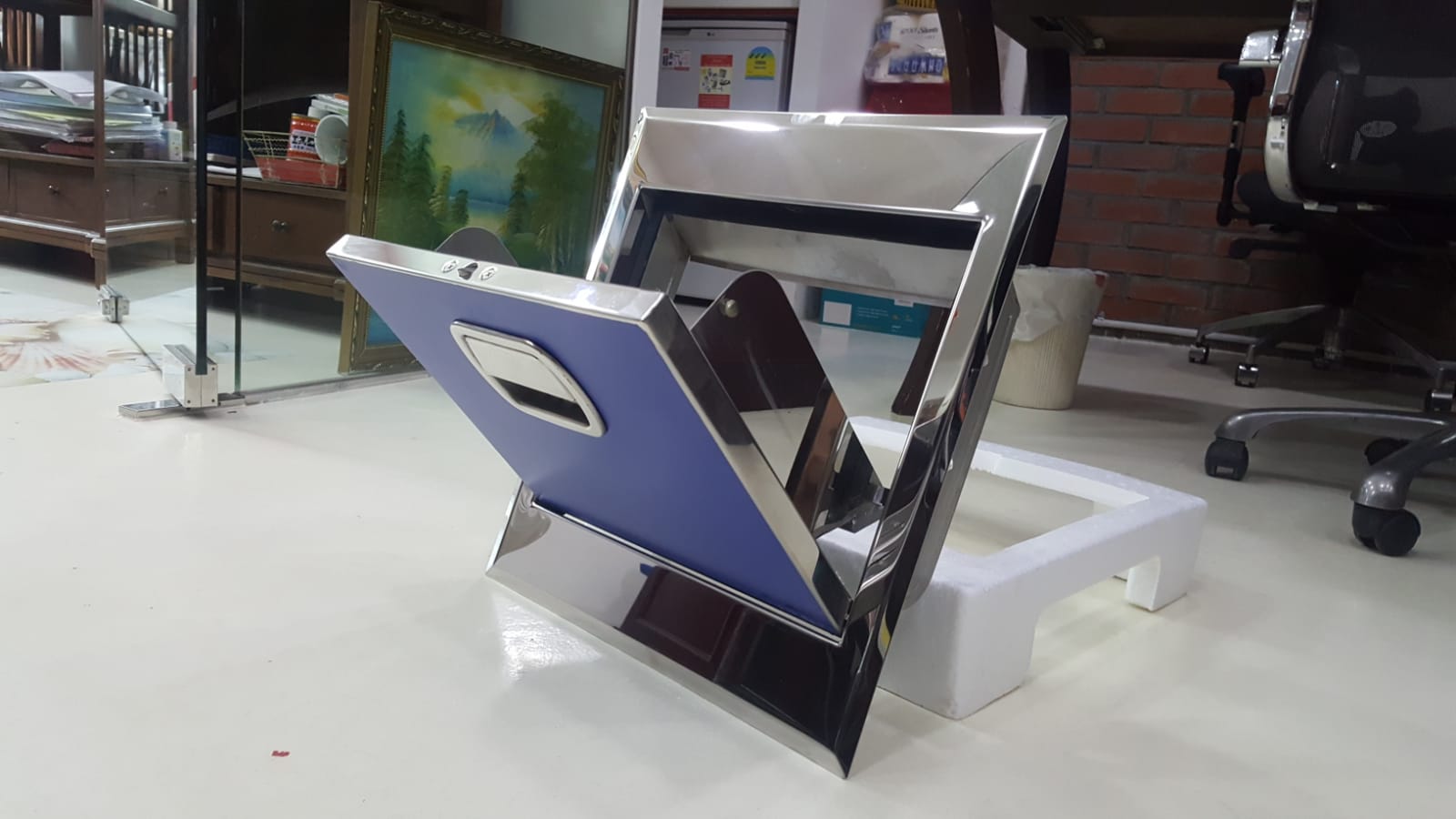 HDB & CONDO RUBBISH CHUTE REPLACEMENT
A rubbish Chute is an inclined vertical duct (often metallic) that is joined to a house, and from the other end, it leads out to the garbage tank. A rubbish Chute is necessary for most tall buildings where it will not be practical or viable to dispose of your garbage every day.
Every day, tons of garbage is disposed of through the Rubbish Chute. It's quite evident that Rubbish Chutes are home to various kinds of insects & recurring foul smells that can be very harmful to your kids, pets, and even you, so it is necessary to maintain the cleanliness or hygiene of Rubbish Chute a timely basis.
Sometimes, Due to improper HDB rubbish chute replacement, the rubbish chutes cause a foul odor in your home. It affects your home's environment and gives rise to bugs and pests. You have no other choice but to look for rubbish chute replacement or repair in such a case.
Some of the common reasons for rubbish chute replacement are:
When the rubbish chute door does not function correctly, you have to forcefully open or close it.
The handles and hinges fixed by the HDB rubbish chute replacement contractor have become loose now. It could be due to careless pulling and low maintenance. But you need to replace and repair the rubbish chute's handle or hinges to prevent insects' entry into your home.
As soon as you see rusting on your rubbish chute, call for a replacement. Rusting causes further damage to your rubbish chute and hinders its functionality.
If you notice a sudden growth of pests, bugs, or insects in your home, consider checking your rubbish chute. It is a possibility that you need Condo rubbish chute replacement.
A foul odour emanates from your rubbish chute.
If you encounter any of the issues mentioned above, replace or repair your rubbish chute immediately. Get in touch with a Plumbing services company in Singapore for rubbish chute replacement.
We are also an HDB rubbish chute replacement contractor and have been doing the installation & maintenance of Rubbish Chutes for many commercial and residential buildings. Our maintenance service includes cleaning, pest sprays, HDB rubbish chute repair, and replacement of the rubbish chute.
Drop us a call to get a free quote today if you are considering the option of Rubbish Chute Replacement/HDB Rubbish Chute repair!