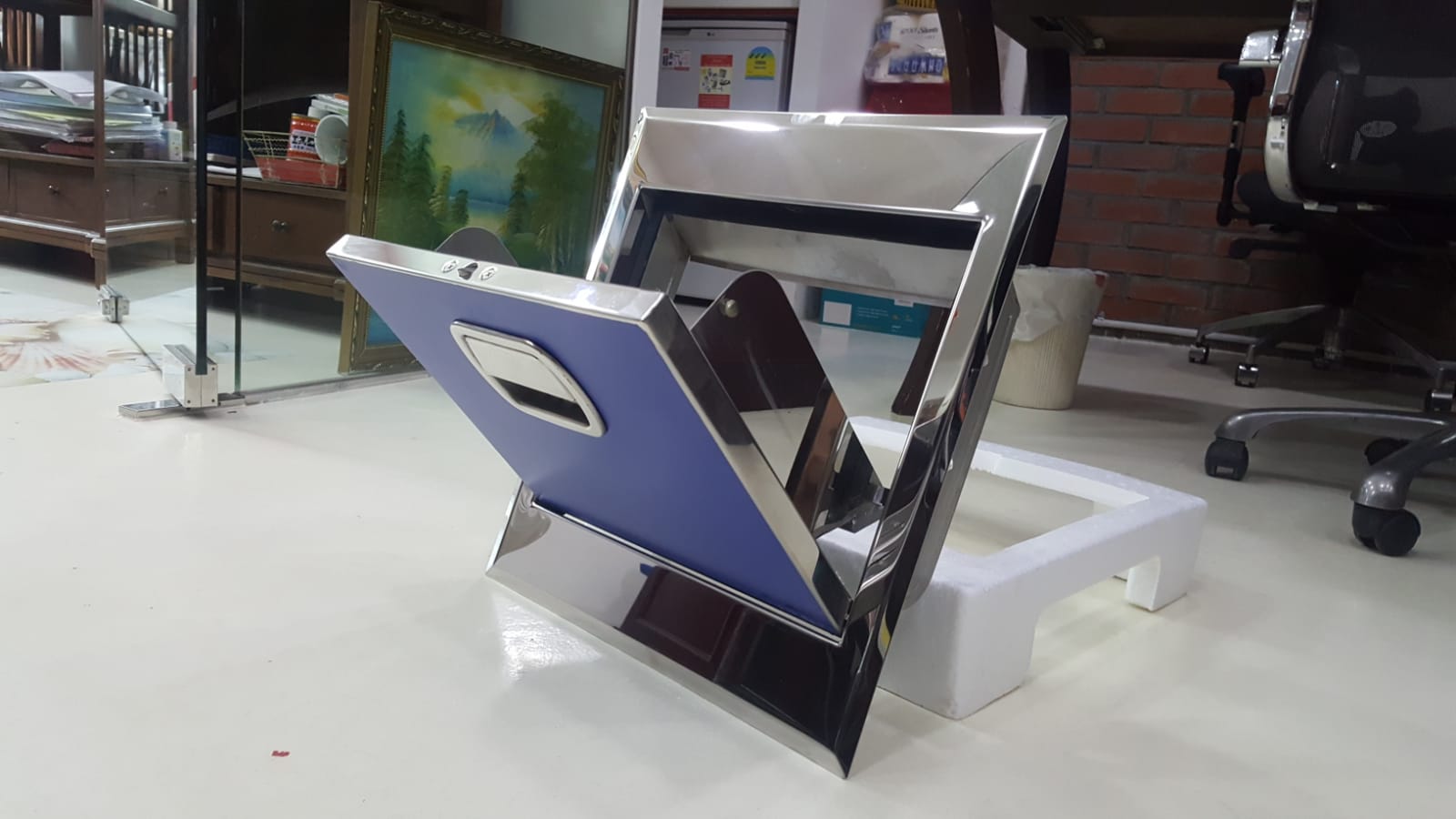 Rubbish Chute Installation & Replacement
Rubbish Chute is an inclined vertical duct (often metallic) which, from one end is joined to a house and from other end it leads out to the garbage tank. Rubbish Chute is a necessity for most tall buildings where it will not be practical or viable to dispose your garbage every day.
Every day, tons of garbage is disposed through the Rubbish Chute, it's quite evident that Rubbish Chutes are home for various kind of insects & recurring foul smell which can be very harmful to your kids, pets and even you, so it is necessary to maintain the cleanliness or hygiene of Rubbish Chute on timely basis. At certain stage if one should also consider the option of Rubbish Chute Replacement depending on the condition do contact Heng Plumbing as well.
We have been doing installation & maintenance of Rubbish Chutes for many commercial as well as residential building. Our maintenance service includes – cleaning, pest sprays, repairing of rubbish chute and rubbish chute replacement.
Contact us to find rubbish chute replacement price.