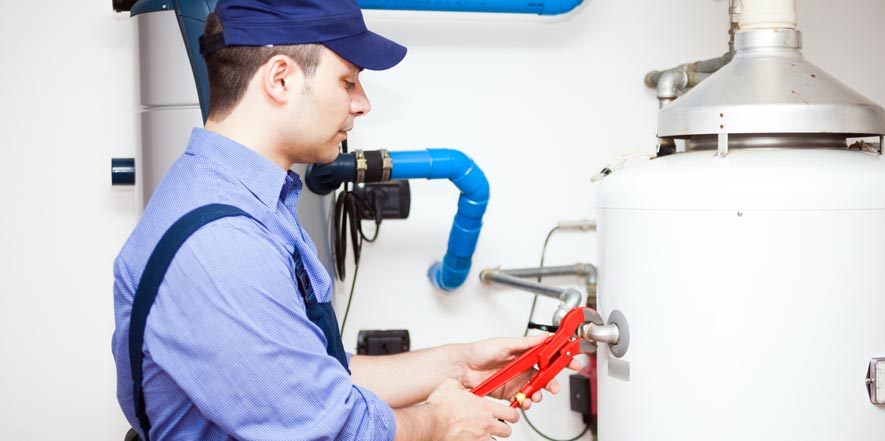 Water Heater Installation & Maintenance
Water heaters are typical in Singapore, and almost every household has a water heater. Highly recommended licensed plumbers should only do repairs or replace water heaters in Singapore.
There are two types of water heater – storage-based water heater or instant water heater. People may opt for either type of water heater installation, depending on their requirements.
People Should Go for Instant Water Heater Installation if :-
The requirement for hot water is a minimum of (6-7 litres)
Wants instant hot water
Not using water for shower purposes
Advantages:-
Low cost
Electricity wastage is minimum (on only when in use; otherwise off)
Can be placed anywhere as its compact and doesn't take much space
Easy installation
Higher life expectancy than the storage water heater
Suitability of Its Usage:
Washing hands
Washing utensils
Washing clothes
People Should Go for Storage Based Water Heater If:-
The requirement for hot water is more than 10 litres
Wants to keep hot water for a longer duration (instant usage is not required)
Advantages:-
Unlike an instant water heater, it can store water which can be used later
A bulk of water can be heated in one go
Lower installation cost
Suitability of Its Usage:-
For shower bath
Can supply water from storage to multiple bathrooms
Overall, if you have lower hot water consumption, you should go for the instant water heater.
Whether old or new, water heater installation/replacement must be done by expert local plumbers. If not, there are high chances of water leakage and water heater getting prone to maintenance/repair works frequently.
Heng Plumbing has been providing water heater installation solutions and doing fool proof maintenance and repair works at reasonable prices. We have plumbers in Singapore having many years of experience in water heater services like water heater repairs, replacement and installation.
Avoid Water Heater Installation In Singapore Yourself
Suppose that you have decided to go for a water heater installation in Singapore, it is better to hire the services of a professional for a water heater replacement, installation, and water heater repair in Singapore. It requires considerable plumbing skills and expertise.
Safety
In Singapore, improper and inadequate installation and water heater repair can cause fault and safety risks. A professional plumber will ensure proper and responsible installation and replacement.
Water Heater Replacement Requires Skills
You need to have the required skills, knowledge, and expertise to replace and repair a water heater. Our plumbers are trained and equipped with resources and tools for installation, replacement, and repair.
Material To Repair Water Heater
To repair the water heater, specific material is necessary. As an amateur, you will have difficulty distinguishing between the required material and its quality. In contrast, a professional will be efficient and can find the best material.
Drop us a call to get a free quote today if you are considering the option of water heater installation, replacement, and repair!