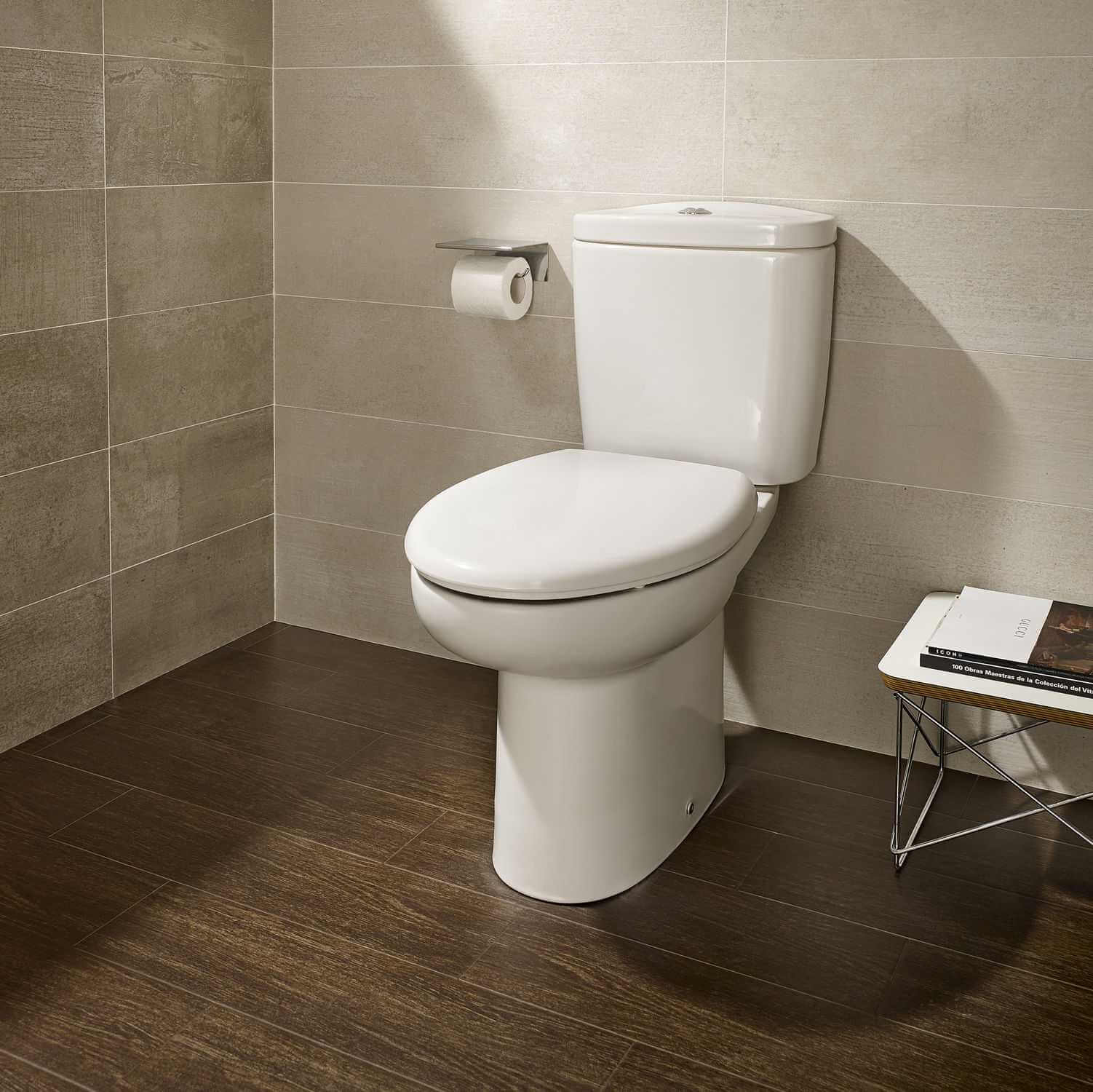 Fix  Toilet Bowl Choke and  Clogged  Toilet
A toilet choke is a plumbing issue that occurs when the toilet drain becomes clogged, preventing water and waste from flowing through the pipes. This can be caused by a variety of factors, such as flushing non-degradable items or build-up of hair and soap scum. It is recommended to call a professional plumbing service like K. Heng Plumbing to quickly address a toilet choke to prevent further damage to the plumbing system and to avoid unsanitary conditions. So, if you are also facing such issues with your bathroom toilet and want to get rid of it, you need to avoid flushing these items in the bathroom as it will result in clogging.
But if you are still faced with a choked toilet bowl or toilet clogged issues in the bathroom at home or office, do not think twice and call the "Heng Plumbers", one of the best plumbing contractors in Singapore, immediately. K. Heng Plumbing provides quality toilet bowl repair in Singapore at affordable charges. You can rely on our company for these issues as we have skilled plumbers to assist you anytime.
Our plumbers have the skills to clear clogged toilets or choked toilet bowls through proper choking equipment such as toilet plungers and toilet augers. Our experienced and professional plumbers will do their best to remove all clogging issues from depth quickly.
Toilet clogging in the bathroom is always an irritating situation, affecting one's mood in a time of emergency. But, it is also true the person itself creates the situation by flushing unwanted things, and these things may create a clogging problem if they get washed in the toilet time and again.
Why do Toilet Bowl Chokes?
Toilet bowl can choke due to any one or combination of all of the reasons listed below:-
Flushing of too much toilet paper (common issue)
Flushing of cotton swabs (common issue)
Flushing of hair (common issue)
Flushing of any unknown particles (soap, dirt, drugs or any other particle which is not soluble in water or coagulate with water)
To get rid of such conditions, stop the water supply, cover the toilet floor and proceed with the instructions below:
Stop Flushing Non-Soluble Items in Water: It is necessary to avoid flushing any non-soluble item in water, such as tissue paper, cotton swabs, hairs, toys, plastic, etc. Do not try to dip these things in the toilet, which are significant clogging causes these days.
Use Full Water Flow Toilets: It is recommended to use full water flow toilets, which contain the required level of water in the tank to clear out all wastes completely. It will help to clear the complete destruction in the bathroom from the depth and avoid the situation of clogging again.
Clogging of Sewer Line: The clogging sewer line may also cause the situation of the toilet bowl to choke. In this case, multiple toilets get clogged due to the clogging of sewer lines too.
Use a Plunger: Soften the heavy-duty plunger by running it under hot water before using it. As long as you're sure there's no hard object, plunging alone will do the work. Leave the plunger in the bowl, fill the bowl with water again, and flush it.
There are many tools you may use to clear the choking such as plungers and augers, and both are pretty effective and economical when it comes down to the clogged toilet fix. In case you ever come across choked toilet bowls, you can first try to clear them with plungers and augers as the first measure.
If you could not clear the blockage, then perhaps it's time to call for the experts, and K. Heng Plumbing is just a call away.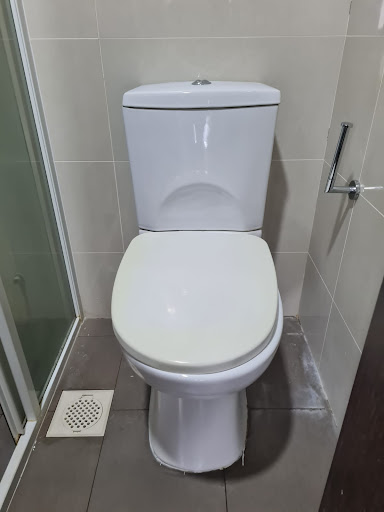 Before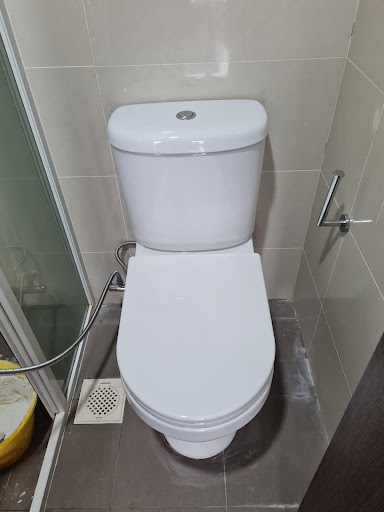 After
Upgrade Your HDB Bathroom: Expert Toilet Bowl Replacement
Sometimes it is impossible to repair the toilet bowl, and HDB toilet bowl replacement becomes unavoidable. Are you not sure when to replace your worn-out HDB toilets bowl? Here are a few signs of being sure about your decision:
Your existing toilet is clogging regularly
The toilet is constantly running
Cracks are appearing in your toilet bowl
The toilet bowl is not stable anymore
If you find your toilet shaky or wobbly due to a decaying floor beneath the toilet bowl, it's time to contact a professional toilet bowl installer right away to replace the HDB toilets bowl. K. Heng Plumbing is a well-known name providing a complete range of plumbing services in Singapore, including the HDB toilet bowl replacement.
We offer our clients complete and immediate HDB toilet bowl replacement services that include:
Dismantling
Installation
Testing of the new toilet bowl
Transportation
We can also provide you with manpower and replacement services if you already have your new toilet bowl ready to install. Our plumbers have BCA-licensed and certified and carry out a comprehensive list of plumbing works with thorough care.
We are known for providing quality toilet bowl replacement in Singapore at affordable charges. For bowl choke or clogged toilet issues and bowl replacement, you can rely on us, as we have skilled plumbers to assist you anytime.
Drop us a call to get a free quote today for all kinds of toilet repairs in Singapore.